When:
2019-08-25T00:00:00+02:00
2019-08-26T00:00:00+02:00
Where:
Inanda Country Base
Rose Rd & Maple Road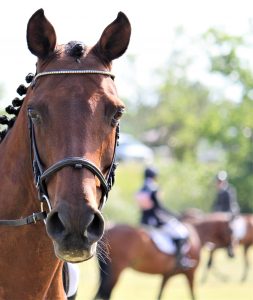 We are very excited to announce that we will be hosting another one of our popular Dressage Training Shows on the 25th of August 2019.
The show will accommodate beginner to advanced riders and horses in our lovely sand arenas.  The last class of the day will allow riders to enter as a "Ride and Go" for their FreeStyle tests – offering a great opportunity to practice for S.A Champs – this class was opened on popular demand and promises some exciting entries.
If you have not yet entered any of our Dressage Training shows – this is the right one to enter! Our shows promise great feedback from well-respected judges, a relaxed atmosphere and a positive social environment with great riders support for nervous horses and riders.
Join us for a lovely day out as ICB welcomes you to our beautiful yard!
Entry forms available HERE and on our Facebook page.
We are looking forward to having all of you here with us!