When:
February 22, 2020
all-day
2020-02-22T00:00:00+02:00
2020-02-23T00:00:00+02:00
Where:
Inanda Country Base
Rose Rd & Maple Road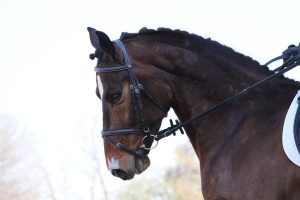 We are back! The very loved ICB Dressage Training Shows are known for the relaxed atmosphere and motivating encouragement from judges and riders. For this show, tests start from Walk and Trot up to Elementary. Tests are available on the Dressage S.A Website
Each class consist of two tests, if the rider prefers to do only one test, they are also welcome to do so.
At the ICB Dressage Training Shows, we always aim to be a stress-free environment for the sake of the horses as well as the minds of maybe young or nervous riders, this has proven to be a great motivational tactic and we aim to encourage riders to enjoy the sport no matter how hard the challenge may become. 
The Dressage Training Shows will move up a level for each show – offering riders the opportunity to improve their ability and set personal goals with no added pressure. It is a great pleasure to watch riders improve their riding skills with their horses throughout the year and, we hope to see many of you join in on the 2020 adventures with us! 
PROGRAM AVAILABLE HERE