When:
2019-06-22T00:00:00+02:00
2019-06-23T00:00:00+02:00
Where:
Inanda Country Base

Contact:
Lizzy Martins
073 689 3711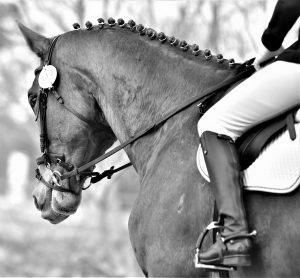 From beginner to advanced, we have an opportunity for you to exceed your own expectations!
Our no-pressure training shows have become a favourite for many equestrians, our relaxed environment encourages riders and horses to focus on the aim of the game and be better prepared for more serious shows.  Many have found our training shows to be a successful way to perfect their dressage tests and learn to communicate with their horses in a quiet manner. Even though our judges have always been kind, they never leave you without a word of encouragement with some advice on how to overcome certain issues you may have in the arena.
For this show we give riders the opportunity to enjoy our sand arenas, ensuring a flowing motion and a very different change of scenery.  We are excited to welcome you into our yard and to feel right home during your visit to ICB.
For more information and to download the entry form please follow the link below;
ICB Dressage Show schedule June
(Tests available on Dressage SA.)